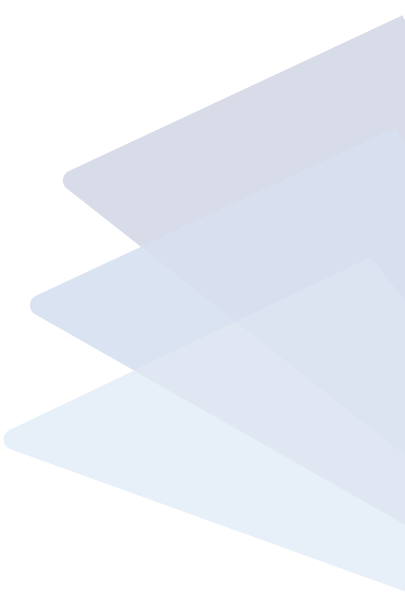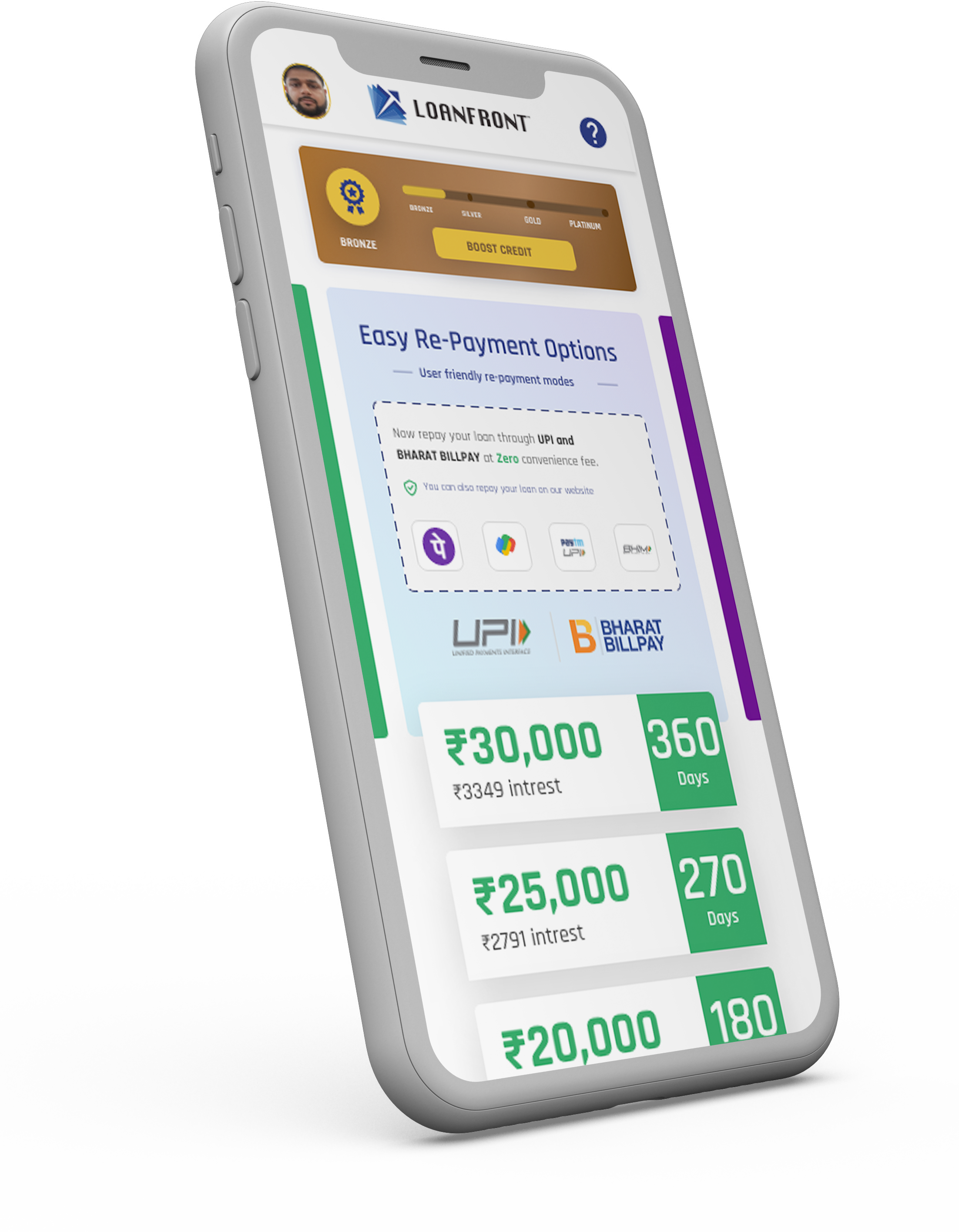 Personal Loans
A personal loan is a quick loan granted to you, which you can use for any purpose you see fit. You can utilise the amount to pay off medical expenses or any unforeseen bills that you may have incurred. It can also be used for planned expenses for instance, to fund a vacation, buy a vehicle or purchase the necessities needed for a party or an event you might be hosting.
Being instant and unsecured, personal loans can be applied for with ease through the LoanFront app. Once your documents are digitally verified by our app and your loan amount is approved, the cash is transferred to your account almost instantaneously. Simple, straightforward repayment tenures make it easy for you to keep track of your loan and pay it off in a timely manner.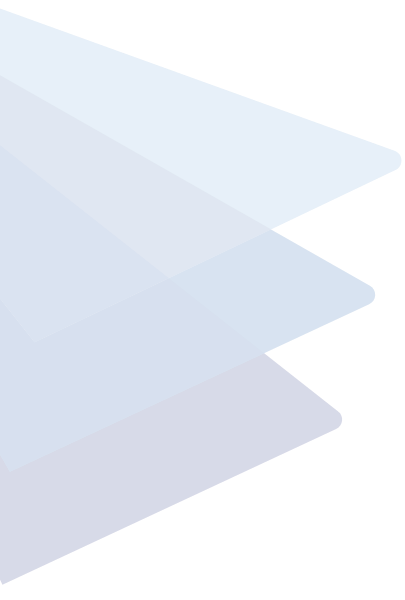 Salaried Loans
As a young professional, it may not always be possible to stay within a strict monthly budget. Unforeseen bills and medical emergencies may crop up when you least expect them to, and sometimes you may even be faced with a social event that you cannot (or do not want to) say no to. A salary advance can be your best bet in such situations.
At LoanFront, you can avail loans starting from Rs 1,500 to Rs 2,00,000, and have the approved amount in your bank account almost instantly. This means you can stop worrying about those unexpected mid-month or end-of-the-month expenses, once and for all simply apply for a salary advance through our app to meet your financial obligations. With a short loan term starting from 15 days, you can repay the amount once you receive the next monthly salary. Its as simple and hassle-free as that!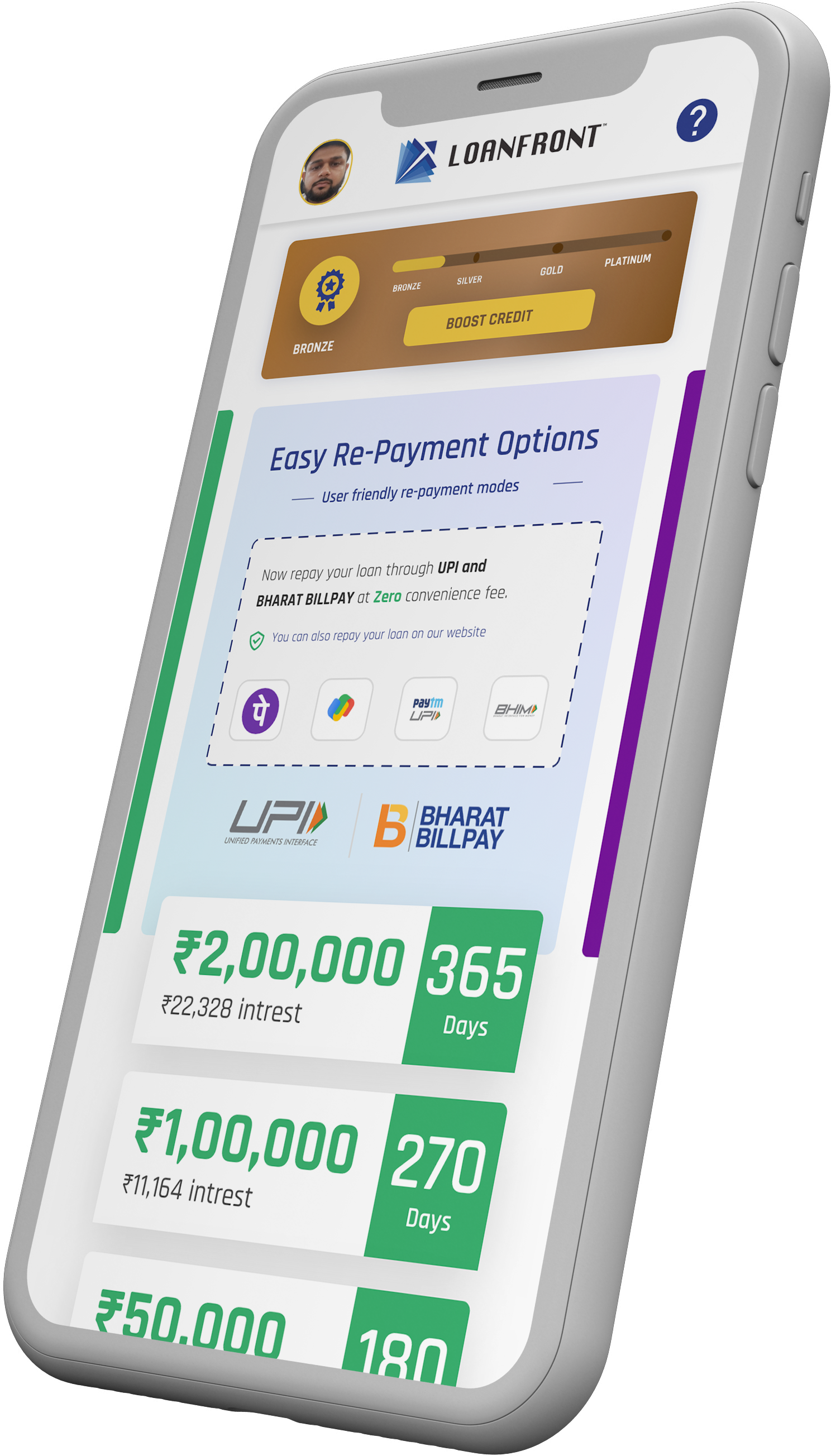 Copyright ©2022 Vaibhav Vyapaar Private Limited - All Rights Reserved
Information System Audit Completed and Certified (September 2022)