LoanFront is a digital lending platform that helps you get quick, easy loans, starting from amounts as small as Rs.1500 and going right up to Rs.2 Lakhs. Our app is digitally driven from end to end. This means from filling out your details and submitting your documents to verification and disbursal the entire loan application process is carried out online.
Apart from convenience, our digital processes mean that we can offer unbelievable speed of delivery to your bank account. There are another way we streamline the process to make easy personal loans available to you. Once you fill out your information and upload your documents the first time, you do not have to go through that process ever again.When you need your next loan, simply log in and apply!
Trust and reliability are at the heart of everything we do, so we offer transparency at each step. From telling you why we need access to each feature on your device to letting you know the exact loan amount you will receive, we ensure that there are no surprises at any point.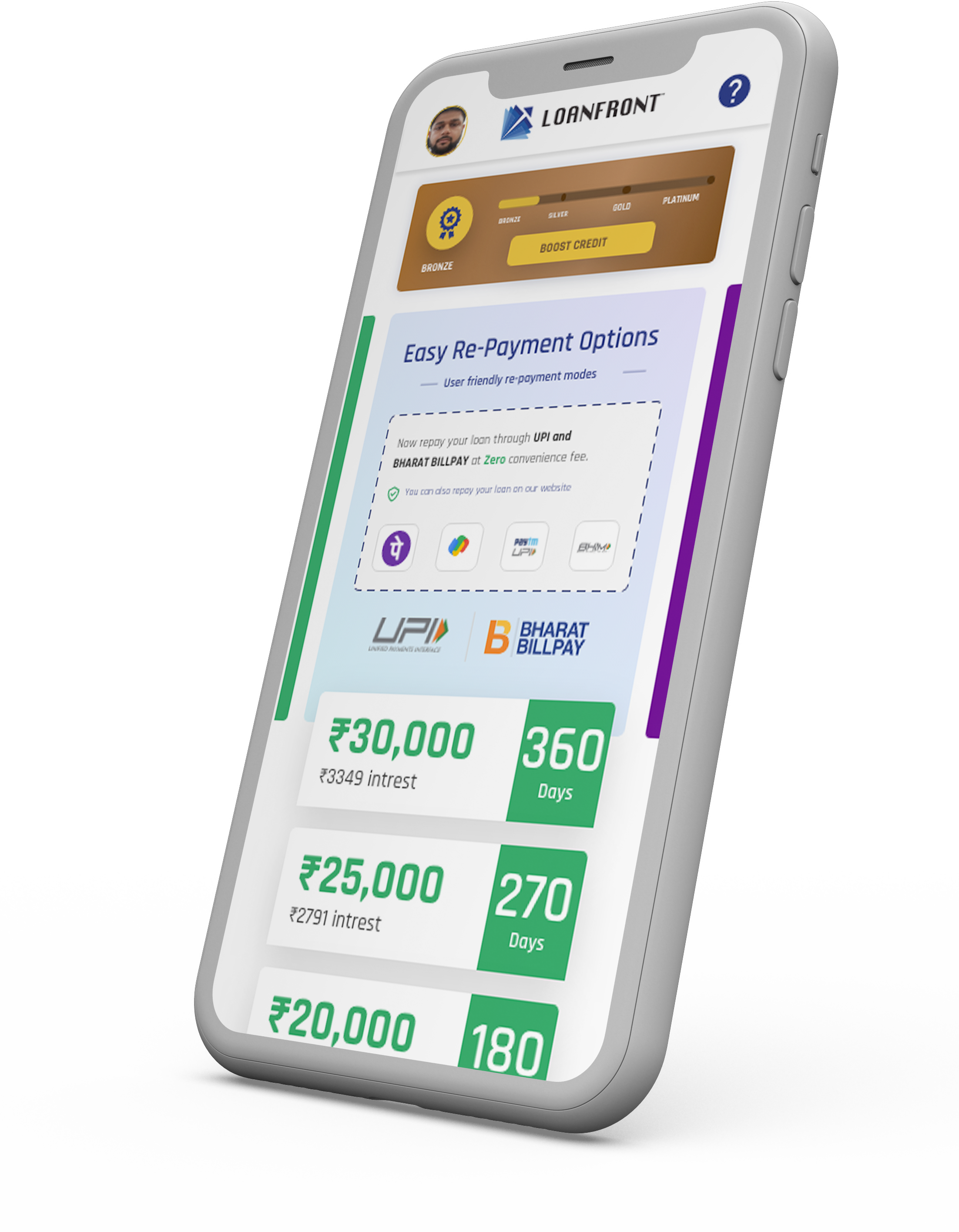 Our Vision
Applying for a loan is usually seen as a complicated, tedious process. Think long queues, lots of paperwork, and a nail-biting wait. This is not a desirable situation when you need money quickly for your needs. This is also not something that most people would bother to go through, when the whole world is moving towards digital commerce.
So we started LoanFront with the Vision "To provide easy and affordable financial services (Lending, Investment, Insurance) digitally to every Indian including the 300 million underbanked and underserved and contribute to true financial inclusion" of every Indian.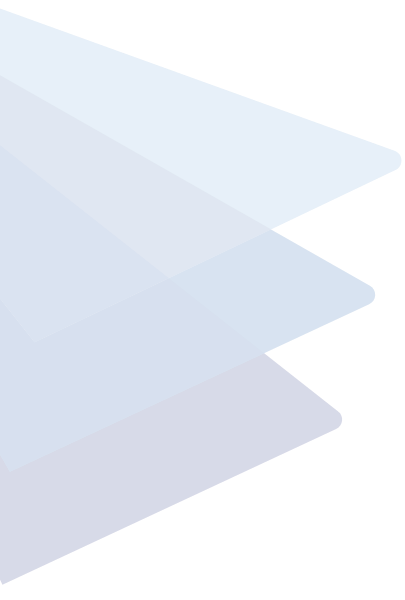 LoanFront is a product by Vaibhav Vyapaar Private Limited, Our RBI registered NBFC-ICC(N-05.06869)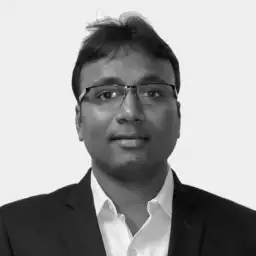 IVR Gowrinath
CEO
Our Founder and CEO, Mr. Gowrinath Raghava, is a seasoned professional with 19+ years of experience in Software development, Product/portfolio management, Human resource and Operations management in various domains including financial services.
His personal skills and determination lead him through different roles over 19 years of his career with various Technology based organizations. He progressed steadily from Software Engineer, Senior Software Engineer, Technical Project Lead, Senior Project Lead to other Senior management positions.
Gowrinath vision is to use Technology to address gaps and improve efficiency in financial services domain, while keeping the products easy to use and hassle-free for the common Indian. In the month of November 2018, Loanfront was launched as a digital lending platform that will cater to loan requirements all over India.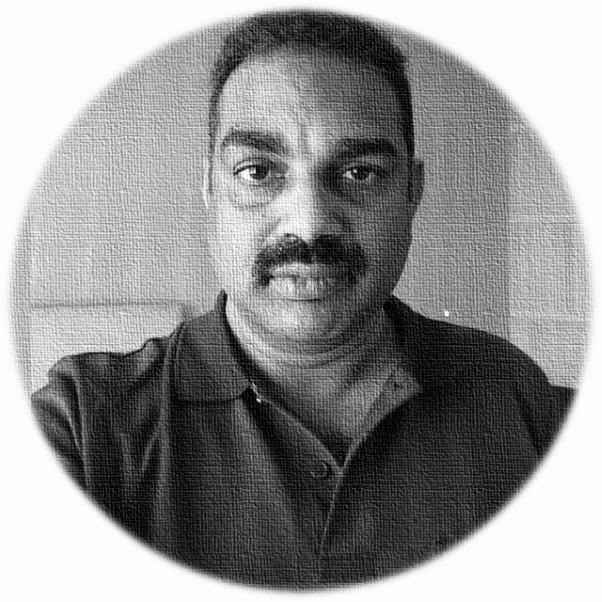 Satya Mallidi
COO
Satya M Reddy comes with 22 years of experience in IT services, product development, maintenance & support with specialization in Operations, IT Governance & Consulting, Program Management and Quality Management. He joined LoanFront after having been associated with companies like Hewlett-Packard, Wirpro, Cyient and BirlaSoft. He served in various leadership roles in India and delivered overseas consulting assignments.
Satya has extensive experience and expertise in areas relating to establishing start-ups and CoEs/ODCs, P&L management, Budgeting and Controlling, Transition & Transformation, Supplier Evaluation & Improvement, Information security, policy and process development and establishing Management Systems in multiple sectors/industry segments including Financial services, eCommerce, digital transformation services etc.
Satya holds a post-graduate degree in Industrial Engineering & Management from JNTU, Hyderabad and a post diploma in Management with various professional certifications.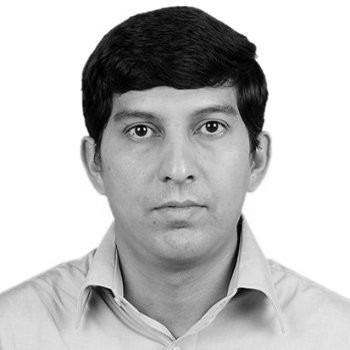 Tushar Sarmah
Chief Architect / CTO
Tushar Sarmah comes with 20+ years of rich experience in software design and development, consulting, technology planning and product management. He joined LoanFront after having been associated with companies like Huawei and Satyam Computers.
He has exposure to full product life cycle, from pre sales, design & development, integration with 3rd party to go live. He has led many mission critical and Large-Scale Distributed Systems involving diverse operating system, database, middleware and programming language. An avid learner, he is well versed in various new technologies. He has setup multiple technology teams from scratch.
He also has extensive customer facing and solutioning experience, he has travelled to more than 15 countries for technical presales, requirement collection, solution design and delivery. Tushar graduated from NIT Rourkela in Computer Science and Engineering.
Ganeshprasad
Risk manager
Ganeshprasad Pavaskar has an MBA from IIM Calcutta where he majored in Finance. He has an undergraduate degree in B. Chem. Engg. From ICT Mumbai. He is also Certified FRM from GARP. Ganesh has a total 10 Years work experience in Consulting, Risk and Mathematics domain.
Ganesh has worked as a Risk Professional for US based Insurance Underwriters. He has worked in digital transformation of the clients from Fortune 6 company especially in pharma and small-group corporate health insurance domain. He has built risk rating products and risk management features in the leading health insurance underwriting platform. He is an expert in C#, Python, MATLAB, SQL Server and FORTRAN.
Ganesh has also worked as a consultant in public policy, EV and Solar Energy domain where he extensively worked with stakeholders from GoI and a variety of Government agencies in Karnataka. Ganesh has also worked as a mathematician in IISc in the Chemical Physics/Statistics domain with multiple publications in international Journals.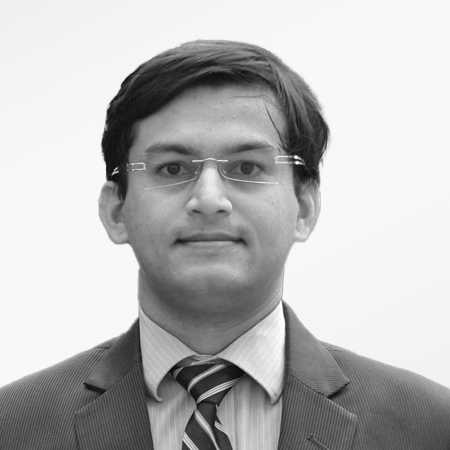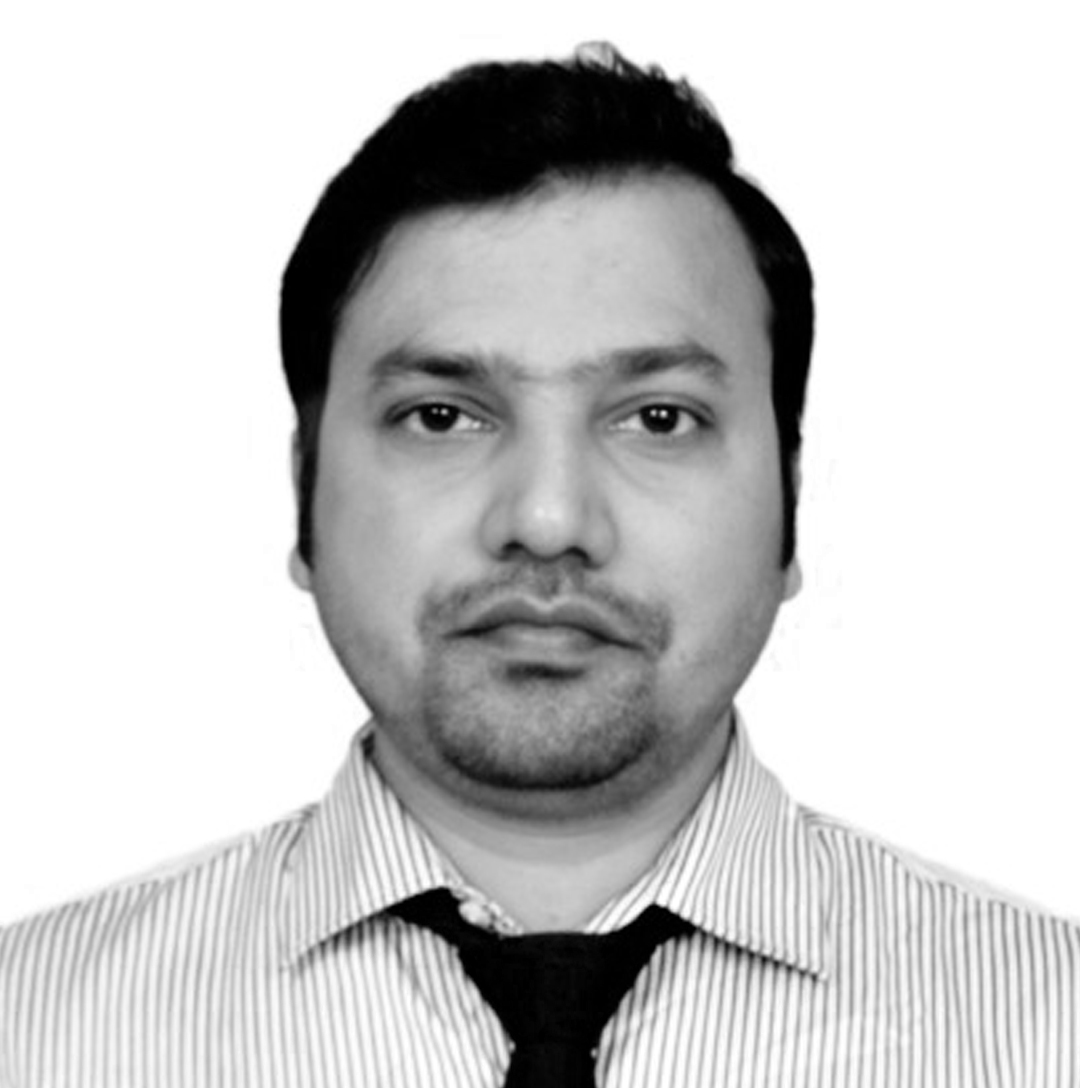 Nitesh Kejriwal
Company Secretary
Association Member of the Institute of Company Secretaries of India.
Expert in the field of the non-banking financial regulations, Company Laws, FEMA, Finance, Corporate Law, KYC and AML compliances, FDI, Due Diligence, Investment.
Bhawesh Jhabak
Finance Controller
Bhawesh Jhabak is a qualified Chartered Accountant and has experience of 5+ years in Finance, Accounting & Auditing. He has worked in 2 corporates and Chartered Accountancy Firms.
Expert in Financial Analysis, Budgeting & Accounting.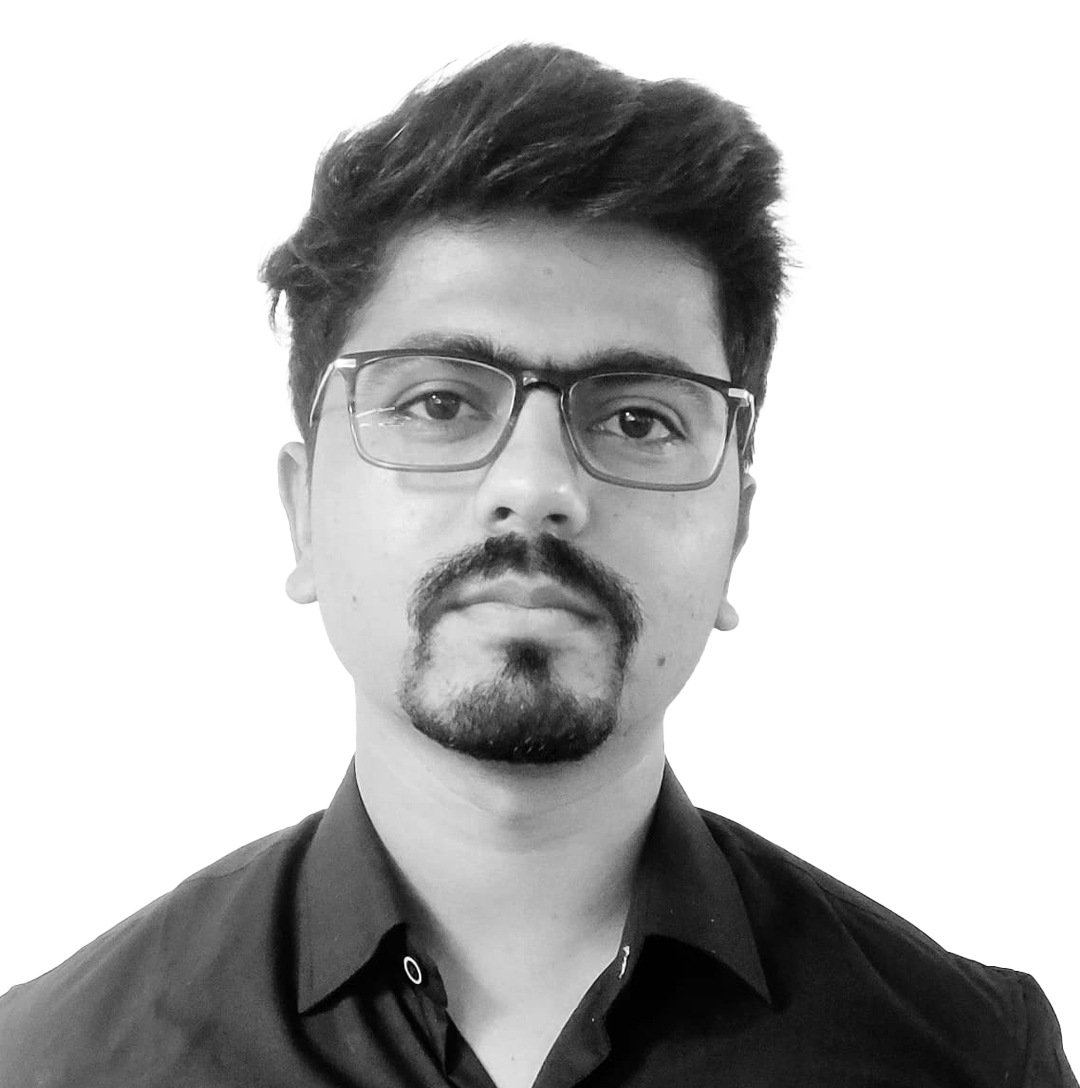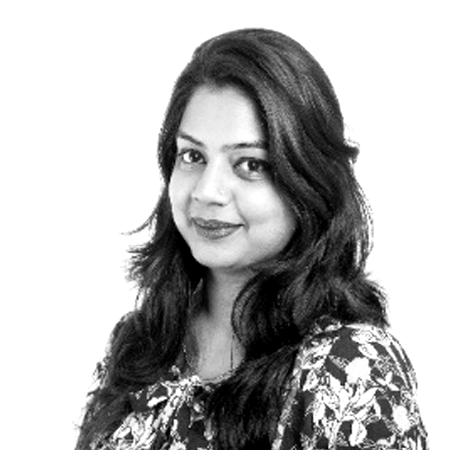 Chaitanya Raja
Manager - Customer Support
Chaitanya comes with 7+ years of experience in Operations and Customer Experience Management. She holds a Bachelor degree from GITAM University. She joined LoanFront after having been associated with companies like Pearson, Uber and Puravankara group. Chaitanya is a good linguist who can speak and support our customers in 6 different languages.
Chaitanya would love to develop productive and qualitative customer support teams by which we attain highest levels of customer satisfaction and make them happy with friendly and professional interaction. Chaitanya also plays a major role in training customer support teams of various channels, sharing best practices and case studies.
Shiva Kumar M
Manager - Quality Assurance
Shiva Kumar is an expert in Quality Assurance and Training Operations Executives for smooth functioning and good customer relationship. He comes with 8+ years of experience in Quality and Underwriting with previous work experience in companies like Kredit Bee, Quicker and ACT.
Shiva Kumar did his graduation from BengaluruUniversity. His main responsibilities in LoanFront include compliance of various processes within operations vis-à-vis our internal SoPs and external standards, monitor/audit each and every interaction with our customers, customer satisfaction, training and report process compliance to senior management.