Don't worry about money.
#GoLoanFront
&
get quick personal loans, as and when you need.



Loan Amt Disbursed
700Cr+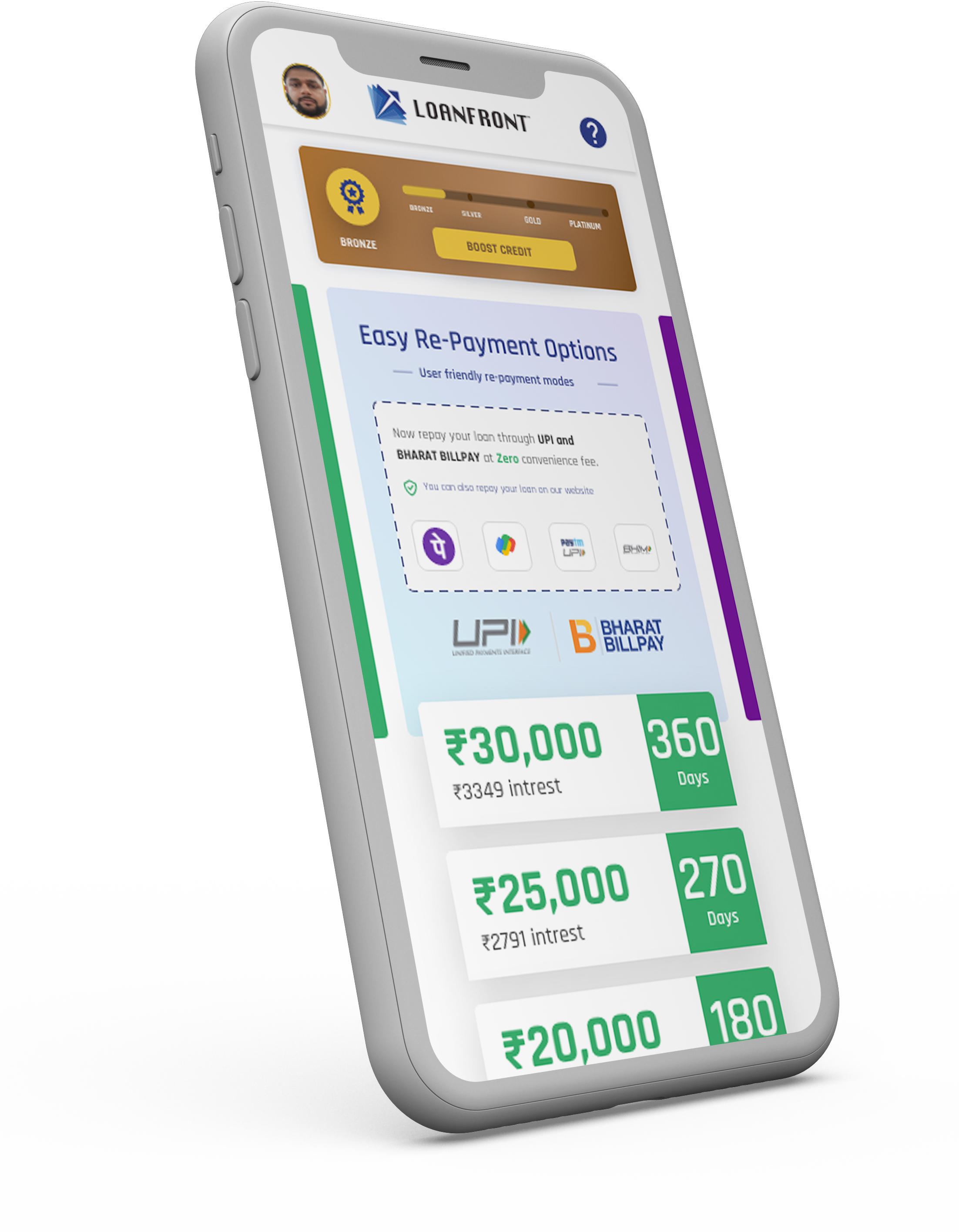 YOUR PROFILE IS
NOW PLATINUM

YOUR PROFILE IS
NOW GOLD

YOUR PROFILE IS
NOW SILVER

YOUR PROFILE IS
NOW BRONZE
Sign Up & Check
Eligibility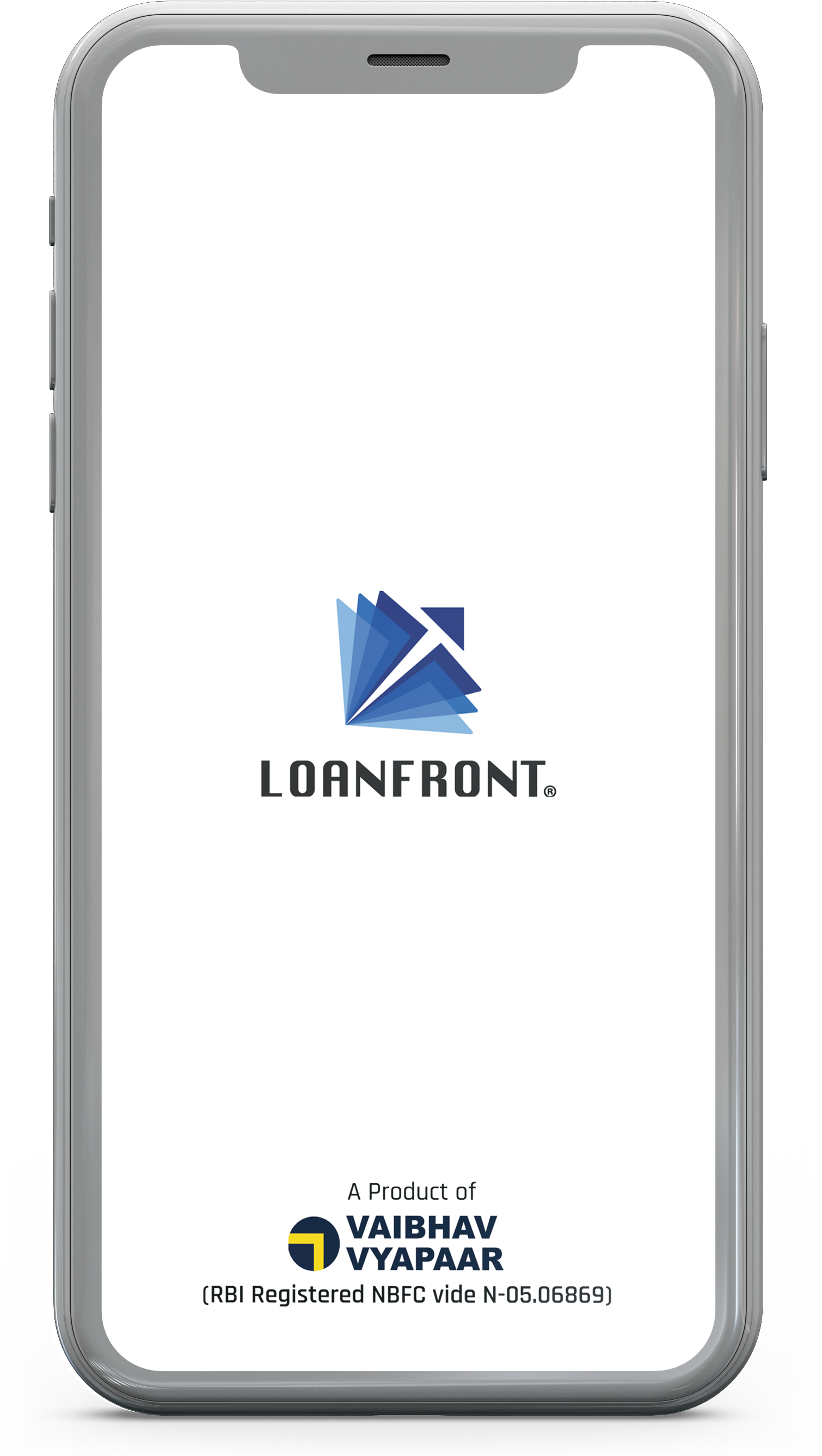 Why LoanFront?
Wondering if we are the best personal loan app for you? Here are a few things that set us apart: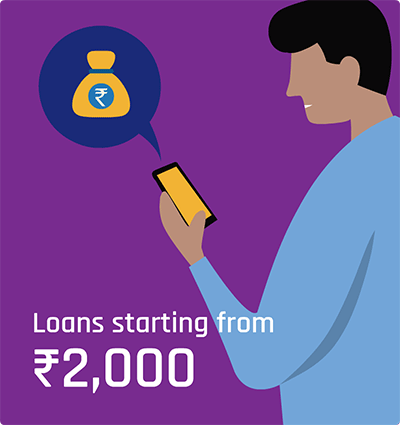 Flexibility in
credit amount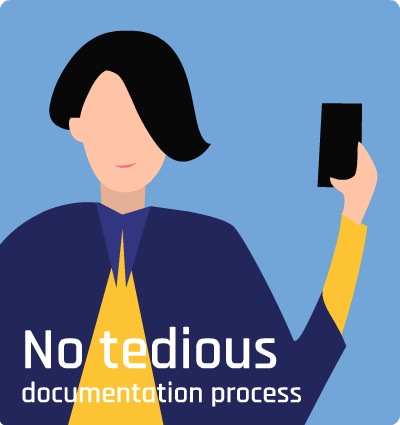 No extensive
documentation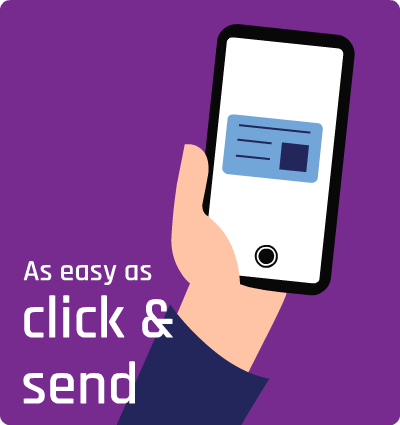 Digital
submissions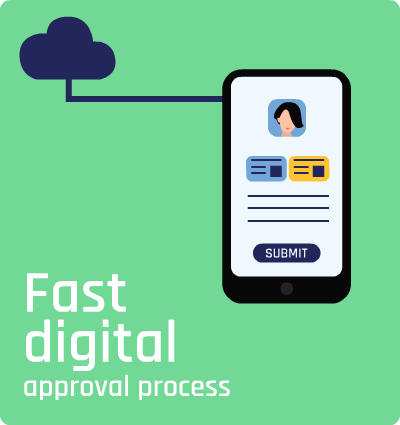 Decision within
minutes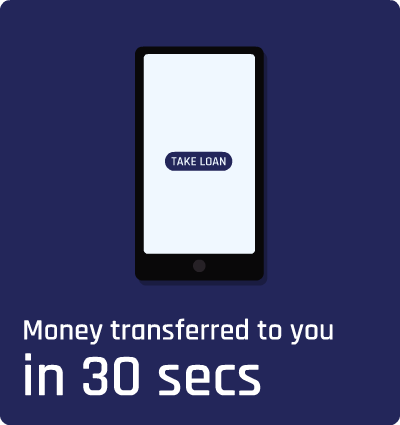 Immediate
transfer

Easy repayment
option upto 365 days
How fast can I get a loan?
You will get it right away!! – people usually apply for loans when they need money urgently. And in such a situation, the last thing they can do is wait for long periods of time until the money comes through.
That's why, speed of delivery is one of our top priorities. Thanks to our fully digitised processes, we are able to come to your financial aid when you need it most. You can often get loan within minutes and might even get an instant decision depending on your financial behaviour and quality of your documents. Want to know more about the processes?
Who can apply for a loan?
Looking to apply for a quick personal loan! Let's get you started with a quick eligibility check.
Here are our loan application criteria: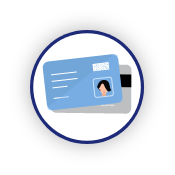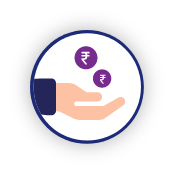 Documents required
Forget about having to dig out all your important documents.
All we need from you are:
A selfie
Your PAN card
Any one government ID
Employment/Income proof
About Us?
LoanFront is a digital lending platform of Vaibhav Vyapaar Private Limited. LoanFront is a simple, yet powerful digital platform that provides personal loans to salaried as well as self-employed professionals. The app is completely digitally driven, and the entire loan application process can be carried out online. LoanFront requires minimal documentation, so the entire application process should not take you more than 15 minutes to complete. On approval, you can receive the money in your account instantly.